HOME PAGE - SCROLL DOWN FOR MORE INFORMATION BELOW

RECREATION SCHEDULES
To view the Civic Centre Arena, Aquatic Centre or Ball Diamond Schedule, please click below
www.bookking.ca/bktownofassiniboiapub
At the top you will see a tab labelled "calendars". Open the tab.

Choose your format: Date, facility, event type It's that simple! If you have any questions, contact the Parks and Recreation Department at 306-642-4244



SUMMER RECREATION GUIDE

, Click here to open PDF.

2015 SLO PITCH PACKAGE
2015 Reigstration Package with the Registration Form, Team Roster Form, Rules and Poster, CLICK HERE


Registration is being reschedule to April 30 at 7pm at the Parks & Recreation Building - 4th Ave West





CIVIC NEWS

-

For the most current and past civic ads, please

Click Here.



DOCUMENT SERVER


The Town has a document server that has the following items:
Bylaws, Concern Form, Council Agendas & Minutes, Public Notices, Parks & Recreation items, Policies, Schedules
Click here to view all the documents.

SPRING FEVER LOTTO Click here to visit the Spring Fever Lotto website.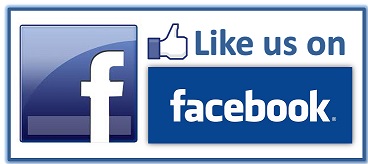 Website Last Updated: April 23 ,2015